Campaign Management
Guest Lecture - Lucerne University of Applied Sciences and Arts
2021.1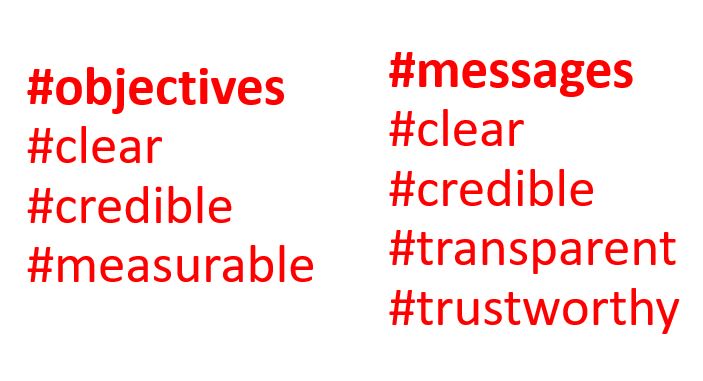 Based on my background, competence and passion I was given the opportunity to share my communications knowledge as guest lecturer at the Lucerne University of Applied Sciences and Arts. Despite the online lectures via Zoom I enjoyed an inspiring exchange with 19 committed students of the bachelor study Design Management, International (DMI).


What is the purpose of design management?

Starting from the point of thinking design management that makes organisations more…
#purpose-driven
, so that
their focus moves from products into relevance for society
#workable
, so that people can find meaning, be productive and excel
#adaptable
, so that institutions can serve society at their best
#sustainable
, so that communities redesign ecosystems to serve people, nature and economy
#human
, so that people's well-being is at their centre
… I asked the students to think out of the box and imagine
#that organisations are
not just producing products
or
delivering services
#that we should think more of them
as a living entity
#
with human beings working
for
a defined purpose
and
#as an
active member within society
.
What are the approach and the premisses?

Campaign management is no rocket science! Following the approach of #think #reflect #prove and the following premisses…

… the students are elaborating a consistent and feasible communication campaign by dealing with #background #objectives #messages #stakeholder #strategy #content #activities #control.
Transfer to real world?

By looking at real cases and by elaborating a campaign management in teams of 3 to 4 persons for a real business project, students get most valuable insights from practitioners and the industry.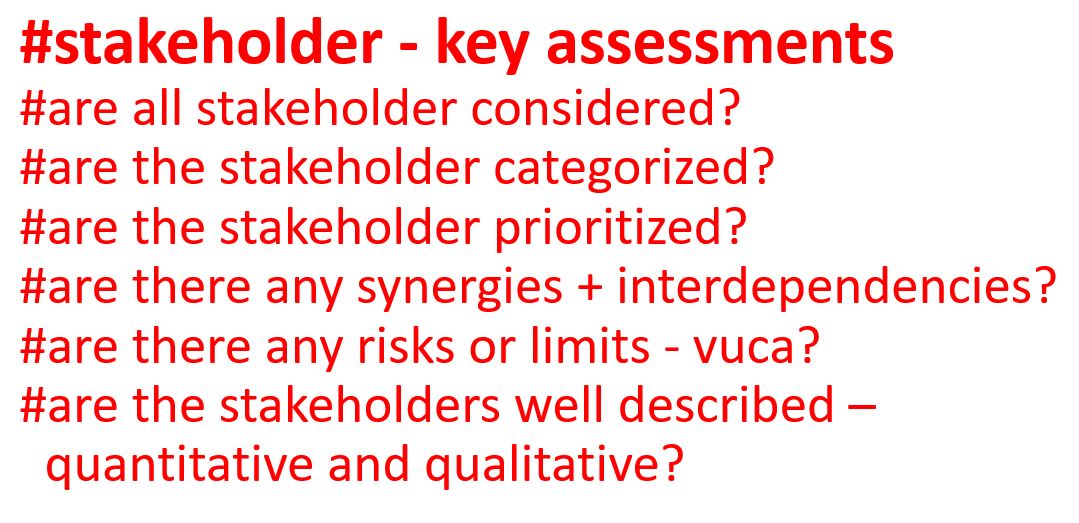 My personal take aways?

My expectations were more than met. Entering in an open and trustworthy dialogue with DMI students is most rewarding. And lecturing is a very active form of learning. I look forward to my next guest lecture in the fall semester 2021.